Bring on Joomla 3.5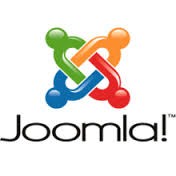 Really looking forward to some new improvements in Joomla 3.5 to be released some time in December 2015.
Item/article count in categories.
This is one of those things you just assume is already included, but isn't. For smaller sites this is a non issue, but large sites with many categories and thousands of articles will be thrilled to have this available to them.
New Media Manager
Drag and drop images from your desktop. Nice ! This will make it so much easier for clients to maintain their sites.
Download System info
Most users won't care about this, but this is very handy for designers and developers.
Let us know if you are ready to make the jump to Joomla 3.5