Generate a PDF from ACYMailing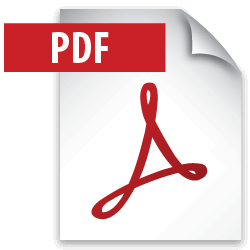 One of my clients needed to generate a PDF from their ACYMailing Newsletter. In the past I have used Phoca PDF to generate PDF's from Joomla content, however, this extension only works with Joomla articles and so was not an option.
The quick fix for this (and other Joomla extensions) is to "print" in the Chrome Browser. Simply navigate to the page in Chrome, choose print, select the pages that are generated, and save your PDF. Photos and links are retained and the output was exactly what we needed.